Coronavirus and Your Personal Finance
Get perspective from Finance Globe with current wild economic and sad times, due to the coronavirus pandemic.



May Unemployment Numbers

May unemployment numbers are again bad news and we are still seeing the impact from the coronavirus. 2.123 million Americans filed for unemployment benefits in the week ending May 23, exceeding economists expectations for 2.1 million initial jobless claims. The prior weeks figure was revised higher ...

Scams That are Targeting your Coronavirus Stimulus Checks
Any time there is funding from the government, there is going to be scams out there to try to defraud you. Now scammers are going after your coronavirus stimulus checks. Many of you received a check, but if you were not aware, the federal government, has issued a one-time payment to tens of...


Near Term Outlook On the Economy


Many are hopeful and predicting the economy is going to come back in the summer. However, based on the data to date, that has not happened. The Federal Reserve recently said that U.S. businesses saw limited evidence of a recovery in recent weeks, with economic activity continuing to decline amid...


Advice for Recent College Graduates


This is not a great time to be a recent college graduate. The economy is in terrible shape and there are over 40 million Americans who have recently filed for unemployment in the last 10 weeks. I have asked several associates what advice you would give to recent college graduates. These associates...


May's Stock Performance


The stock performance in May has been very strong, which is a surprise to many. April was very strong and May continued that trend. The stock market finished higher on 5/27, with the Dow and S&P 500 both clearing critical milestones as investors cheered a reopening of the economy and a potential...


Read more about the economy and your personal finances regarding Coronavirus.
Latest Financial Blogs
Frank
30 April 20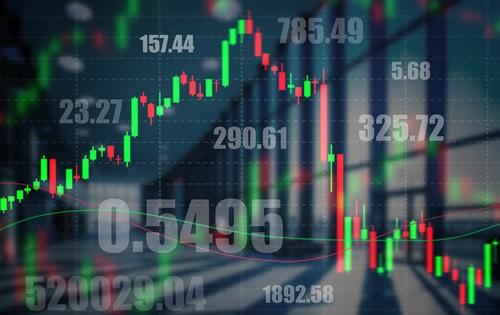 April Stock Performance
Economy & Current Events
Frank
30 April 20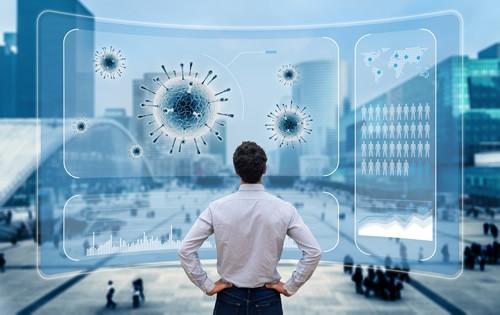 Outlook on U.S. Economy
Economy & Current Events