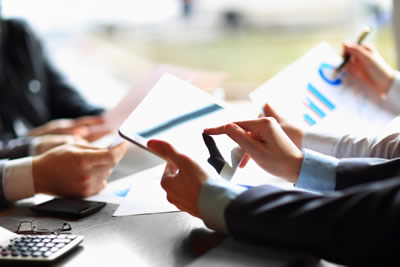 Over 10,000 financial glossary terms...

Random Glossary Terms

Inland Bill of Lading:
A document used as a receipt from the carrier to shipper that covers the transport of goods overland. It also acts as a contract of carriage.

Federal Deposit Insurance Corporation (FDIC):
A federal institution that insures bank deposits.