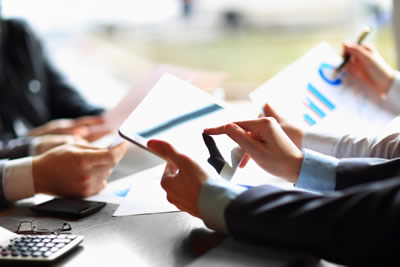 Over 10,000 financial glossary terms...

Random Glossary Terms

Mean return :
Expected return

DNR Order:
Do Not Reduce Order

Quota:
See Import Quota

Nominal:
In name only. Differences in compounding cause the nominal rate to differ from the effective interest rate. Inflation causes the purchasing power of money to differ from one time to another.

Federal/State e-file:
A program sponsored by the IRS in partnership with participating states that allows taxpayers to file federal and state income tax returns electronically at the same time.