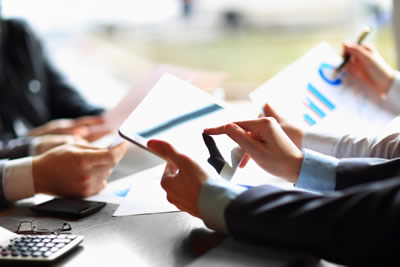 Over 10,000 financial glossary terms...

Random Glossary Terms

Rescheduled loans:
Bank loans that are usually altered to have longer maturities in order to assist the borrower in making the necessary repayments.

Borrowed reserves:
Funds borrowed from a Federal Reserve Bank by member banks to maintain the required reserve ratios.

Investment analysts:
Related: Financial analysts

Lifetime reverse mortgage:
A type of mortgage in which a homeowner borrows against the value a home, while retaining title, and making no payments while residing in the home. When the owner ceases living in the house, the property is sold, and the loan repaid.

Earned surplus:
Retained earnings