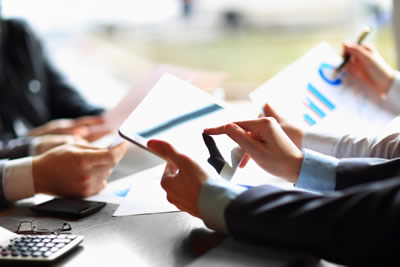 Over 10,000 financial glossary terms...

Random Glossary Terms

PVBP:
Price value of a basis point

Veterans Administration (VA)/Veterans Affairs:
An agency of the federal government that provides services for eligible veterans. See also "VA mortgage loan."

Sales literature:
Material written by an institution selling a product, which informs potential buyers of the product and its benefits.

Payments netting:
Reducing fund transfers between affiliates to only a netted amount. Netting can occur on a bilateral basis (between pairs of affiliates), or on a multi-lateral basis (taking all affiliates together).

Devaluation:
A decrease in the spot price of a currency. Often initiated by a government announcement.