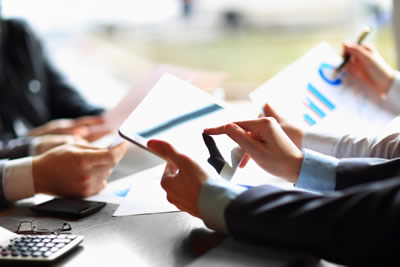 Over 10,000 financial glossary terms...

Random Glossary Terms

Tax Reform Act of 1986:
A 1986 law involving a major overhaul of the US tax code.

Defined event:
The definition applicable to the trigger of a loss in an insurance policy, particularly political risk insurance.

General ledger:
Accounting records that show all the financial statement accounts of a business.

Risk Factor:
Delta

Tax Evasion:
A failure to pay or a deliberate underpayment of taxes.