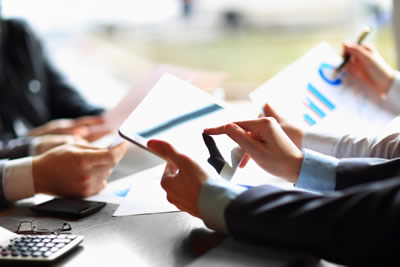 Over 10,000 financial glossary terms...

Random Glossary Terms

Intercompany transaction:
Transaction carried out between two units of the same corporation.

Department of the Treasury:
US Department of the Treasury

Direct costs of financial distress:
Costs such as fees or penalties incurred as a result of bankruptcy or liquidation proceedings.

Subsidized financing:
Funding provided by a government or other entity that is available at a below-market interest rate.

Nonmember bank:
Depository institution that is not a member of the Federal Reserve System. Specifically, a state-chartered commercial bank that has elected not to join the System.