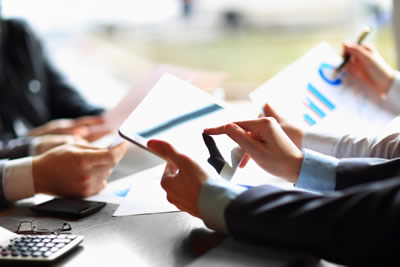 Over 10,000 financial glossary terms...

Random Glossary Terms

Buydown:
Mortgages in which monthly payments consist of principal and interest. During the early part of the loan, portions of these payments are provided by a third party to reduce the borrower's monthly payments. In the context of project financing, refers to a one-time payment out of liquidated damages to reflect cash flow losses from sustained underperformance.

Accumulated Benefit Obligation (ABO):
An approximate measure of the liability of a pension plan in the event of a termination at the date the calculation is performed. Related: Projected benefit obligation.

Economics:
The study of the economy. See also: Macroeconomics; microeconomics; Keynesian economics, monetarism, and supply-side economics.

Concession:
The per-share or per-bond compensation of a selling group for participating in a corporate underwriting.

Mortgage rate:
The interest rate on a mortgage loan.