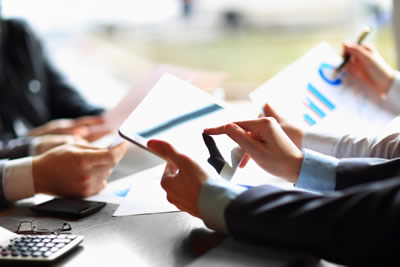 Over 10,000 financial glossary terms...

Random Glossary Terms

Break:
A rapid and sharp price decline. Related: Crash.

Quanto swap:
Differential swap

Round Turn:
A completed transaction involving both a purchase and a liquidating sale, or a sale followed by a covering purchase.

Living benefits:
Life insurance benefits from which the insured can draw cash while still living, usually in the case of some high-cost illness.

Fill:
The execution of an order.