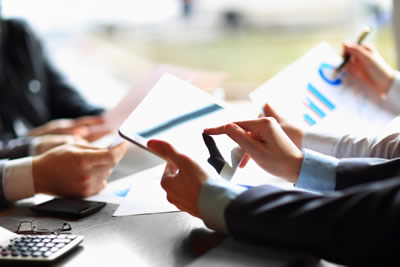 Over 10,000 financial glossary terms...

Random Glossary Terms

WI:
When issued

Income tax:
A state or federal government's levy on individuals as personal income tax and on the earnings of corporations as corporate income tax.

Transaction account:
A checking or similar account from which transfers can be made to third parties. Demand-deposit accounts, negotiable order of withdrawal NOW accounts, automatic transfer service (ATS) accounts, and credit union share draft accounts are examples of transaction accounts at banks and other depository institutions.

Stopping curve:
A curve showing the refunding rates for different times at which the expected value of refunding immediately equals the expected value of waiting to refund.

Full:
Handle.