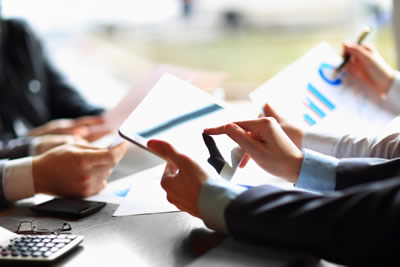 Over 10,000 financial glossary terms...

Random Glossary Terms

Payments netting:
Reducing fund transfers between affiliates to only a netted amount. Netting can occur on a bilateral basis (between pairs of affiliates), or on a multi-lateral basis (taking all affiliates together).

Sprinkling trust:
A trust in which the trustee decides how to distribute trust income among a group of designated people.

Documents against payment:
Shipping documents that are released to the buyer once the buyer has paid for the draft.

Cash flow:
In investments, cash flow represents earnings before depreciation, amortization, and non-cash charges. Sometimes called cash earnings. Cash flow from operations (called funds from operations by real estate and other investment trusts) is important because it indicates the ability to pay dividends.

Lambda :
The ratio of a change in the option price to a small change in the option volatility. It is the partial derivative of the option price with respect to the option volatility.