Finance Globe
U.S. financial and economic topics from several finance writers.
3 minutes reading time
(519 words)
Four Perks That Make a Credit Card Well Worth It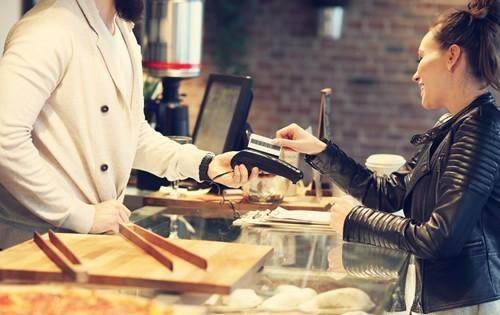 There are dozens and dozens of credit cards on the market. Some aren't worth a second look, but there are a handful with perks that are so great, you'd be crazy not to get at least one for your wallet. When you're looking at credit cards or evaluating a credit card offer, here are a few perks that make the credit card well worth it.
Rewards
Of all the types of credit cards available, rewards are perhaps the best. Rewards credit cards give an incentive for using your credit cards. You can earn cash back or points that you can use toward travel or other perks. Not every rewards credit card is a no-brainer. The best rewards credit cards pay a higher percentage of rewards on purchases you make most frequently. For example, if you dine out a lot, you should pick a rewards credit card that pays out higher rewards on restaurant purchases.
Signup bonus
On top of the ability to earn rewards, the best rewards credit cards pay a signup bonus. Rather, they allow you to earn a signup bonus. The signup bonus is typically a large amount of rewards you can earn if you make a certain amount of purchases in a certain amount of time, usually the first three months of having the credit card. For example, a credit card may give you $100 cash back if you spend $500 on purchases within the first three months of having the credit card. Higher signup bonuses are more attractive, but usually require you to spend more money.
Long introductory rate
By law, credit card promotional rates must last at least six months. Credit cards that offer introductory rates for 18 months or longer are ideal. The longer promotional period gives you more time to pay off a high interest rate balance or to finance a major purchase and pay no finance charges. Many credit cards offer a promotional interest rate on either purchases or balance transfers, the best credit cards extend the promotional rate to both types of balances.
No annual fee or foreign transaction fee
We might be asking for a little too much here, but if you find a credit card with great rewards, nice signup bonus, and it doesn't have an annual fee or foreign transaction fee, you should probably take it. (It's more difficult to find a credit card with great rewards and promotional rates.) There are some great rewards credit cards with an annual fee, but you have to consider whether you'll use the credit card enough to offset the annual fee before you take the offer.
What about the interest rate?
Ideally, you should pay your credit card balance in full each month, particularly if you're not currently enjoying a promotional rate. This means that the interest rate won't matter because you're paying your credit card balance off every month and you're not paying interest anyway.
If you want to qualify for the best of the best credit cards, make sure you maintain a great credit score by managing your debt and making all your monthly payments on time.
Comments
No comments made yet. Be the first to submit a comment
By accepting you will be accessing a service provided by a third-party external to https://www.financeglobe.com/