Finance Globe
U.S. financial and economic topics from several finance writers.
2 minutes reading time
(379 words)
Citibank Ordered to Reimburse $700 Million to Cardholders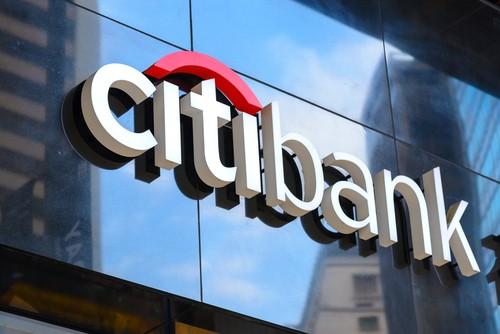 The federal government on Tuesday ordered Citibank and its subsidiaries to pay back consumers approximately $700 million harmed by the bank's illegal practices conducted from 2003 through 2012. The Consumer Financial Protection Bureau (CFPB) said that roughly 7 million of the bank's customers were affected by Citibank and its vendor's deceptive marketing, unfair billing practices, and administration of debt protection and credit monitoring services.
Citibank's debt protection services "AccountCare," "Balance Protector," "Credit Protection," "Credit Protector," and "Payment Safeguard" promised to cancel a customer's debt or defer their payments in the case of certain hardships such as a job loss, injury, or other major life events. The bank sold credit monitoring services "IdentityMonitor," "DirectAlert," "PrivacyGuard," and "Citi Credit Monitoring Services." Citibank also offered a wallet protection service, "Watch-Guard Preferred," that notified credit and debit card issuers if the consumer reported a card lost or stolen.
The CFPB said Citibank deceptively marketed it's add-on services by using confusing language in the enrollment process, misrepresenting fees and the coverage included in the programs, and charging customers for programs they were not eligible for.
Citibank debt collectors also charged nearly 1.8 million phone-payment customers fees for unnecessary same-day payments while misrepresenting the charge as a required processing fee, and failed to inform customers of no-cost methods of payment.
"We continue to uncover illegal credit card add-on practices that are costing unknowing consumers millions of dollars," said CFPB Director Richard Cordray in a statement. He said this was the tenth action against companies who deceive customers, and the bureau will continue to be on the lookout for similar conduct.
In addition to the order to pay back customers, Citibank was fined two separate civil penalties of $35 million to be paid to the CFPB and federal bank regulator Office of the Comptroller of the Currency.
Citibank said in a statement, "Customer remediation has been underway since 2013, and Citi will continue to notify and refund affected customers. Affected customers will automatically receive a statement credit or check and those no longer with Citi who are eligible will be mailed a check." The bank said the offending programs have been discontinued and they no longer charge expedited pay-by-phone fees.
Sources:
Consumer Financial Protection Agency
Office of the Comptroller of the Currency
Citigroup
Comments
No comments made yet. Be the first to submit a comment
By accepting you will be accessing a service provided by a third-party external to https://www.financeglobe.com/