Finance Globe
U.S. financial and economic topics from several finance writers.
1 minute reading time
(294 words)
Answer these Questions before Borrowing from your 401(k)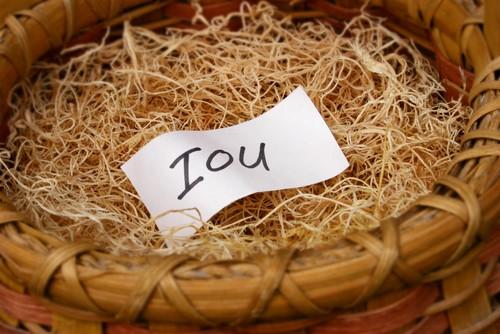 Are you in need of a loan? If so, you can go the conventional route and contact a local bank. Just the same, you could turn to your credit card or ask a family member if they are willing to lend you the money.
Even with these choices, you may want to consider another: a 401(k) loan.
This may not be your preferred method of borrowing, but it is something to consider for many reasons:
· Borrowing from your own money.
· Fast and efficient application process.
· No worries regarding a denial.
There are a few questions to answer before you get too excited about this idea:
· Are you eligible to take a 401(k) loan? Not all retirement plans allow this. For example, many smaller companies opt against allowing this because it can be an administrative nightmare.
· Are you sure you are going to stay at your job? You don't want to borrow against your 401(k) if you believe you will be leaving your job, voluntarily or not, for any reason. If you have an outstanding balance when your employment is terminated, you are typically given 60 to 90 days to repay the money before you are taxed and penalized.
· Have you calculated the true cost? You know you need access to a loan, but before you borrow you must consider what this means to your future. When you borrow from your 401(k), you are slowing the growth of your account. In short, you will have less money when you retire.
After answering these questions, you are in better position to decide for or against a 401(k) loan. If you have any additional questions or concerns, such as those involving the process, reach out to your HR department for guidance.
Comments
No comments made yet. Be the first to submit a comment
By accepting you will be accessing a service provided by a third-party external to https://www.financeglobe.com/