Finance Globe
U.S. financial and economic topics from several finance writers.
By accepting you will be accessing a service provided by a third-party external to https://www.financeglobe.com/
2 minutes reading time
(362 words)
Can You Answer These Questions About Your Credit Card?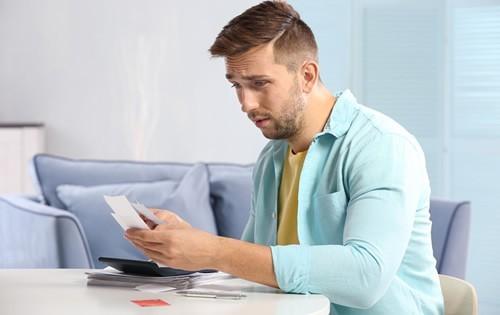 It's imperative that you fully understand the many details associated with your credit card.
If there's anything you don't understand, you should take the time to clear the air in the near future.
When you first applied for your credit card, there's a good chance you put a lot of time and energy into learning more about everything it had to offer. However, as time went by, you forgot about the most important details.
With this in mind, it's important to revisit these details every now and again. Here are some of the top questions to answer:
•    What is the interest rate on purchases? You need to know how much you will be charged in interest should you carry a balance from one month to the next. You may also want to learn more about the rate for balance transfers and cash advances, two things that could come into play at some point.
•    Is there a rewards program? Not every credit card has a rewards program, but many do. If you have one of these cards such as a cash back program, you want to learn as much as you can about the rewards program, including how you earn points and how you can use them.
•    What are the fees? While you hope that you never get hit with a fee, you need to know what these are nonetheless. For example, there may be an annual fee attached to your credit card. The same holds true if you decide to use your card when you're out of the country.
•    What's the contact information for your credit card company? This may not be important right now, but you could have to reach out at some point in the future. Make sure you know exactly how to contact your company should the time come. Phone, email, and live chat are among the most common options.
If you are unable to answer these questions about your credit card, you should take the time to dig up the information as soon as possible. These details will go a long way in putting your mind at ease as you use your credit card in the future.
Comments
1

Frank
on Wednesday, 20 December 2017 17:42
fees/interest rate and contact information are the most important in my opinion. Also when the credit card bill is due.
fees/interest rate and contact information are the most important in my opinion. Also when the credit card bill is due.