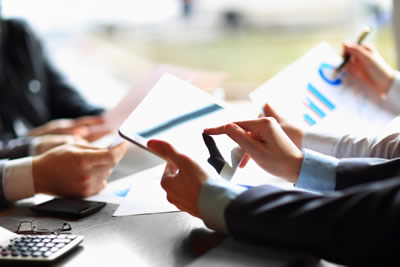 Over 10,000 financial glossary terms...

Call
Call
Definition: An option that gives the holder the right to buy the underlying asset.
CallDefinition:
(1) An option contract giving the buyer the right but not the obligation to purchase a commodity or other asset or to enter into a long futures position;
(2) a period at the opening and the close of some futures markets in which the price for each futures contract is established by auction; or
(3) the requirement that a financial instrument be returned to the issuer prior to maturity, with principal and accrued interest paid off upon return. See Buyer's Call, Seller's Call.