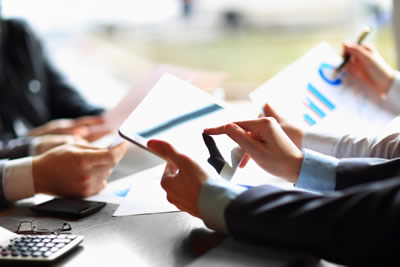 Over 10,000 financial glossary terms...

Variable Payment Plan
Variable Payment Plan
Definition: Any mortgage repayment schedule that provides for periodic change in the amount of monthly payments. Changes may occur as a result of the expiration of an interest only period (flexible payment mortgage), a planned step-up in payments (graduated payment mortgage), or a change in the interest rate due to fluctuation in an index (variable or adjustable rate mortgage).