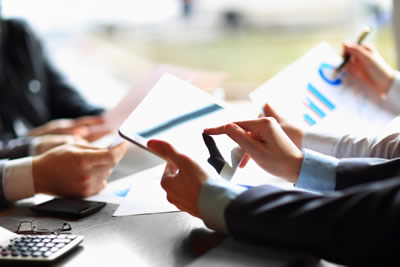 Over 10,000 financial glossary terms...

Naive Diversification
Naive Diversification
Definition: A strategy whereby an investor simply invests in a number of different assets in the hope that the variance of the expected return on the portfolio is lowered. In contrast, mathematical programming can be used to select the best possible investment weights. Related: Markowitz diversification.