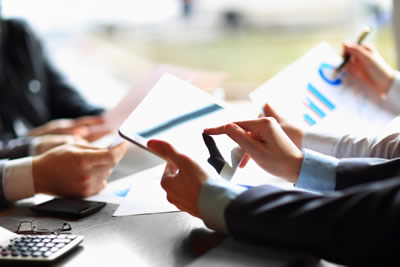 Over 10,000 financial glossary terms...

Hint:
Not sure how the word is listed? Just enter the first few letters.
Searched for Retained earnings
2 - Displaying next results out of 2
Retained Earnings
Definition: Accounting earnings that are retained by the firm for reinvestment in its operations; earnings that are not paid out as dividends.
Retained Earnings Statement
Definition: A statement of all transactions affecting the balance of a company's retained earnings account.