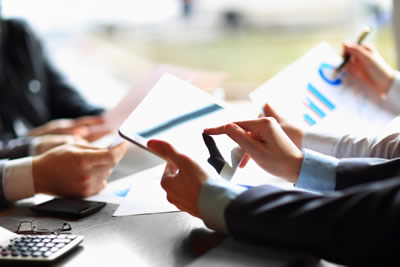 Over 10,000 financial glossary terms...

Hint:
Not sure how the word is listed? Just enter the first few letters.
Searched for Planned amortization class
1 - Displaying next results out of 1
Planned Amortization Class (PAC)
Definition: (1) The class of CMO that has the most stable cash flows and the lowest prepayment risk of any class of CMO. Because of a stable cash flow, it is considered the least risky CMO. (2) A CMO bond class that stipulates cash flow contributions to a sinking fund. A PAC directs principal payments to the sinking fund on a priority basis in accordance with a predetermined payment schedule, with prior claim to the cash flows before other CMO classes. Similarly, cash flows received by the trust in excess of the sinking fund requirement are also allocated to other bond classes. The prepayment experience of the PAC is therefore very stable over a wide range of prepayment experience.