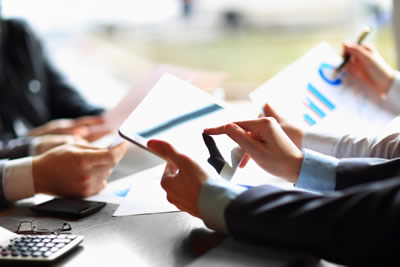 Over 10,000 financial glossary terms...

Hint:
Not sure how the word is listed? Just enter the first few letters.
Searched for National Association of Securities Dealers
2 - Displaying next results out of 2
National Association Of Securities Dealers (NASD)
Definition: Nonprofit organization formed under the joint sponsorship of the investment bankers' conference and the SEC to comply with the Maloney Act, which provides for the regulation of the OTC market.
National Association Of Securities Dealers Automatic Quotation System (Nasdaq)
Definition: An electronic quotation system that provides price quotations to market participants about the more actively traded common stock issues in the OTC market. About 4000 common stock issues are included in the Nasdaq system.