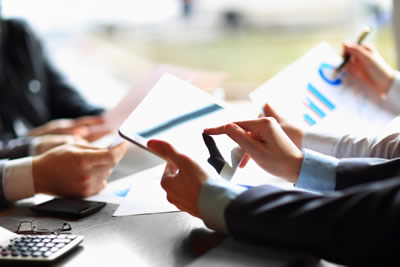 Over 10,000 financial glossary terms...

Hint:
Not sure how the word is listed? Just enter the first few letters.
Searched for Kansas City Board of Trade
1 - Displaying next results out of 1
Kansas City Board Of Trade (KCBT)
Definition: The U.S.-based futures and options exchange for no. 2 red wheat futures and, options, Value Line Index futures and Mini Value Line futures and options.