Finance Globe
U.S. financial and economic topics from several finance writers.
By accepting you will be accessing a service provided by a third-party external to https://www.financeglobe.com/
2 minutes reading time
(319 words)
Yes, there are Benefits of Using a Credit Card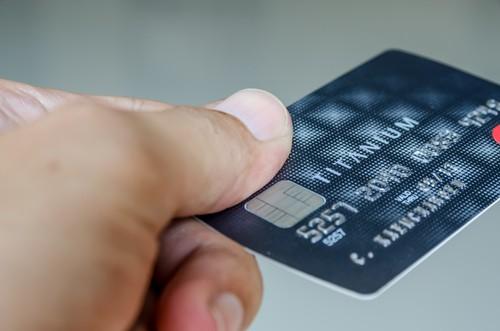 It's easy to talk about the many potential pitfalls of using a credit card, such as the ability to quickly rack up a large amount of debt.
While you need to be careful with your spending, here's something to remember: with the right approach, you can take advantage of a variety of benefits.
Here are three benefits of using a credit card, all of which could change your financial situation for the better:
•    Convenience. Are you tired of carrying around cash to make purchases? Are you tired of worrying about overdrawing on your checking account? With a credit card, these types of concerns can go out the window. It's extremely convenient to make purchases with a credit card, regardless of what you are buying.
•    Online account access. Gone are the days when your paper statement was the only way to check up on the status of your credit card. Now, you can access your online account at any time of the day. This gives you a quick overview of everything from your current balance to your interest rate and much more.
•    Reward points. Depending on the type of credit card you choose, you may receive reward points for every dollar you spend. This gives you another reason to use your credit card, knowing that you'll eventually be able to redeem your points for something of great value.
These are among the many benefits you can receive by using a credit card. Sure, you always have to worry about some of the downfalls, but the same can be said about almost any financial tool.
If you're confident that you're responsible enough to carry a credit card, it may be time to take a closer look at what this could do for you.
How long have you been using a credit card? Have you taken advantage of these benefits among others? Share your personal experiences in the comment section below.
Comments
No comments made yet. Be the first to submit a comment