Finance Globe
U.S. financial and economic topics from several finance writers.
2 minutes reading time
(333 words)
How to Ask for a Raise at the End of 2017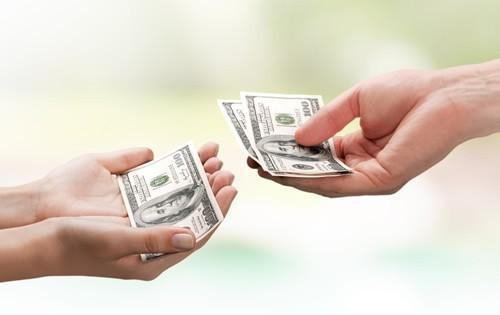 With 2017 coming to an end, it won't be long before you turn your attention to the new year. This can mean many things to you both on a personal and professional level.
As an employee, you may have one thing on your mind at this time: earning more money in 2018.
While there are many ways to reach this goal, one of the best is to simply ask for a raise. There is no guarantee your employer will comply, but it's something you should strongly consider.
If you come to the conclusion that you want to ask for a raise as 2017 comes to a close, these three tips will put you in position to succeed:
•    Speak with the right person. You don't want to discuss a raise with someone who doesn't have the power to make a final decision. Instead, get in touch with the person who can say yes or no to your request. This will save you a lot of time and stress.
•    Be reasonable with your request. It's one thing to ask for a $5,000 raise. It's another thing entirely to request $50,000 or more. When you're reasonable, there's a much better chance that you'll get what you ask for.
•    Back up your request with reasons why you should receive a raise. It's not good enough to simply request a raise. You need to have a list of reasons why you deserve it. For example, you could compile data showing that you're one of the top performers in your department.
These are just a few of the many tips you can follow if you want to ask for a raise at the end of 2017.
Final note: the worst that can happen is you are turned down for your raise and you then have to consider your other options.
Do you have any experience asking for a raise? Were you successful? What approach did you take? Share your personal strategy in the comment section below.
Comments
No comments made yet. Be the first to submit a comment
By accepting you will be accessing a service provided by a third-party external to https://www.financeglobe.com/