Finance Globe
U.S. financial and economic topics from several finance writers.
2 minutes reading time
(337 words)
Why Should You Read Online Credit Card Reviews?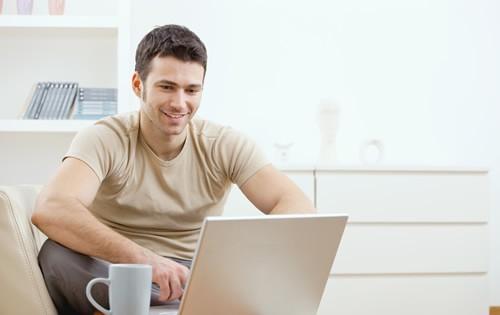 Comparing credit cards is both easier and more difficult than ever before.
On the plus side, there are two things working in your favor:
•    The large number of credit card offers to compare and choose from
•    The ability to gather information online
Conversely, a large number of credit card offers can also lead to frustration, as there's always something else to consider. This can lead to a situation in which you're afraid to take the final step of submitting an application.
There are many ways to put your mind at ease, with reading online credit card reviews at the top of the list. Here are a few reasons why this is a good idea:
•    Almost everything you need in one place: You may not find answers to all your questions, but comprehensive online credit card reviews will at least point you in the right direction. When you combine this with information from the official site, you'll feel good about the knowledge you're collecting.
•    Details you may have overlooked: It's easy to believe you know everything about a credit card, until you actually read a review that touches on every last point. This may bring to light several details that you overlooked, thus giving you a new perspective on the offer.
•    Tips and advice: Maybe a particular credit card requires an excellent credit score for an approval. And maybe another card appears to have a top-notch rewards program, but there are details that don't hold up to other cards in the same category. The more reviews you read, the more advice you'll pick up. Along the way, you'll slowly begin to formulate an opinion on the card.
In today's day and age, there's no reason to rush into choosing a credit card. With thousands upon thousands of online reviews to guide you, this is a great source for collecting all the information you need.
What steps did you take before applying for your credit card? Did you conduct a lot of online research?
Comments
1

Frank
on Monday, 26 August 2019 13:36
There are so many websites out there that offer great reviews, including this one!
By accepting you will be accessing a service provided by a third-party external to https://www.financeglobe.com/