Finance Globe
U.S. financial and economic topics from several finance writers.
2 minutes reading time
(362 words)
Are You Ready to Take on a Business Loan?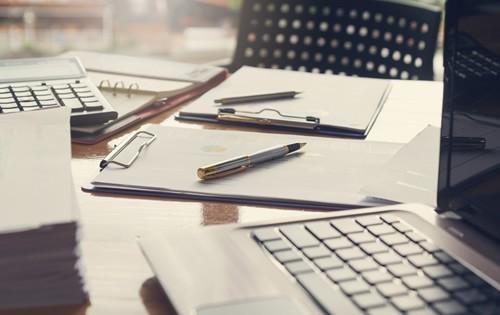 There are many reasons to consider a business loan. While it may sound like the perfect idea, this is a big financial decision that will affect your business on many levels.
Before you wholeheartedly decide in favor of a business loan, here are some of the most important questions to answer:
•    Are you familiar with the many types of business loan? From term loans to equipment loans, understanding each type of loan can help you make an informed and confident decision.
•    Which lender is right for you? There are hundreds upon hundreds of lenders that offer business loans. Some are located nearby, while others are on the other side of the country. Cast a wide net during your search, as this will help you narrow your options with the goal of borrowing from the right lender.
•    How much will it cost? Taking a business loan means you're putting money in your pocket. However, it's not a gift. You have to pay the loan back, with interest, over a specified period of time. Also, there are other fees to consider, such as an origination fee (typically in the range of two percent of how much you borrow).
•    Why do you need the money? Don't apply for a business loan because it sounds like a good idea. Apply for a business loan because you have a clear plan on how you'll use the money and the way it'll impact your company.
•    Do you have a plan for paying it back? If you don't know how you'll repay the loan, avoid it at all costs. Trying to figure this out at a later date is a mistake, as it could lead you to default. And as you can imagine, that will bring big-time trouble to your business.
Only you can decide if you and your company are ready to take on a business loan. By answering the questions above, you'll have a clear picture of your situation and whether now's the right time to proceed.
Do you have any experience with business loans? Were you happy with your decision to borrow money? Did you make any mistakes along the way?
Comments
No comments made yet. Be the first to submit a comment
By accepting you will be accessing a service provided by a third-party external to https://www.financeglobe.com/