Finance Globe
U.S. financial and economic topics from several finance writers.
1 minute reading time
(283 words)
What to do if your Home Insurance Policy becomes too Expensive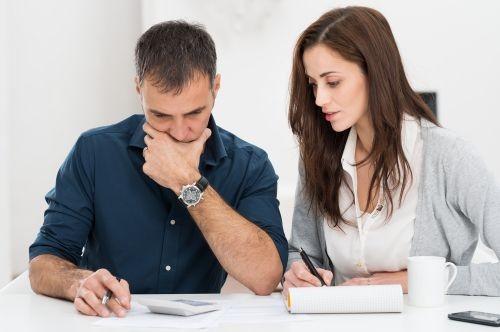 When you first purchase your home insurance policy everything looks good. The price is competitive, and of course, the coverage is just what you need.

And then something happens. Your home insurance company sends you a bill and the rate is not what you were expecting. Instead, it is much higher than it was in the past.

If your home insurance policy becomes too expensive, there are a few things you can do. Above all else, you can leave well enough alone. You can continue to deal with the same company and agent, not worrying about the increase in price.

Another option is to contact your home insurance provider to discuss your premium. What is the reason for the increase? Is there anything you can do to combat this?

Finally, you can think about making a change. Even though you may have had a few good years with your home insurance company, it could be time to shop around. You never know what is out there until you open your eyes.

As you search for a new provider, ask yourself the following questions:
Am I really going to save money?
Can I get the same level of coverage at a cheaper price?
Am I comfortable with the customer service provided by the company?
Answer these questions each time you speak with another agent. This will help you decide if making a change would be in your best interest.

You have options if your home insurance policy becomes too expensive. It is your right to stick with your current provider, negotiate a better deal, or make a change to a new company. Whatever you do, make sure you are comfortable with your final decision.
Comments
No comments made yet. Be the first to submit a comment
By accepting you will be accessing a service provided by a third-party external to https://www.financeglobe.com/