Finance Globe
U.S. financial and economic topics from several finance writers.
1 minute reading time
(270 words)
Could your Home Benefit from one of these Energy Saving Projects?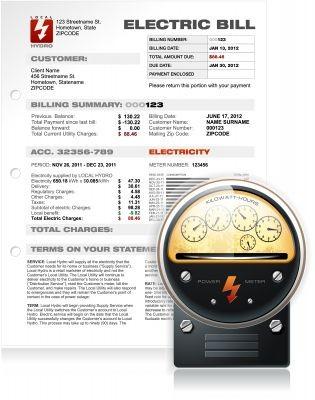 When you save energy at home you also save money. Does it get any better than that?

While some people have a clear understanding of how to be more energy efficient, others continue to come up short in this area. Believe it or not, there are a variety of home improvement projects that can make your home more energy efficient. Here are three to consider:

1. New windows. Do you have old windows that let the warm air in during the summer and the cold air in during the winter? If so, you are spending more money on energy costs than you probably realize. New windows can go a long way in taking care of this issue. In the end, your home will be more energy efficient, allowing you to save money on your heating and cooling bills.

2. New exterior doors. From your front door to your patio slider, there is a good chance you are losing air from these "big holes" in your home. In some cases, you may be able to improve efficiency through the addition or replacement of weather stripping and caulking. Other times, however, a new door is required. Either way, an upgrade will make your home more energy efficient.

3. New roof. There are many reasons to replace a worn out roof. Not only does this improve the value of your home, but it lessens the chance of a leak. On top of everything else, it improves the energy efficiency of your home.

If you are looking to take on an energy saving project, one of these three is likely to suit your needs.
Comments
No comments made yet. Be the first to submit a comment
By accepting you will be accessing a service provided by a third-party external to https://www.financeglobe.com/