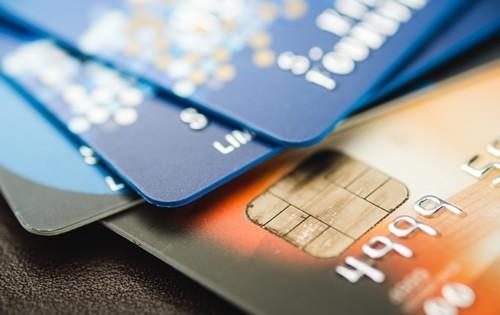 As a business owner, it's important to have a thorough understanding of your company's finances at all times. This could lead to a situation in which you recognize the need to borrow money.
While there are many ways for a business owner to secure the financing they require, a business credit card is one of the best. There are many reasons for this, including the hundreds of offers and ability to receive an instant approval.
A business credit card may sound like a dream come true, but it's a big decision. You don't want to go down this path until you answer the following questions:
•    What are the primary reasons you want to apply for a business credit card?
•    Do you have a detailed plan of how you'll use the business credit card?
•    Do you understand the risks associated with having access to a business credit card?
•    What are you looking for in regards to benefits, especially when compared to other forms of financing (such as a business loan)?
•    Are you comfortable with the idea of paying interest if you're unable to pay your balance in full one month?
•    Are you familiar with the many fees – such as an annual fee and late fees – that are typically attached to a business credit card?
•    Does it make sense to allow other people in your business to become an authorized user?
These are among the more important questions to answer as you ponder the idea of applying for a business credit card. However, don't be surprised if there are many others that require your attention before you decide for or against this.
There is no denying the many benefits of carrying a business credit card, but at the same time you can't afford to give yourself the go ahead without knowledge of exactly what you're getting into.
Do you have any experience using a business credit card? What suggestions do you have for someone who has never used one in the past?