Finance Globe
U.S. financial and economic topics from several finance writers.
2 minutes reading time
(315 words)
Find a Mortgage Broker Who Can Answer These Questions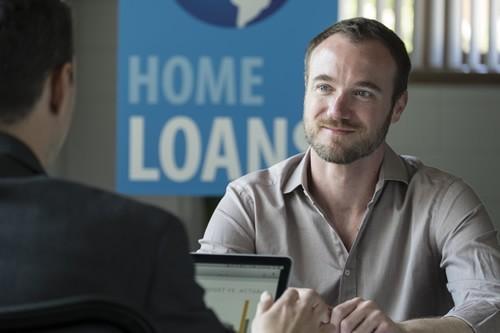 For most people, buying a home means securing a mortgage. Even if you have an idea of the lender you want to use, it's critical to shop your options to ensure yourself of getting the best deal.
Generally speaking, there are two ways to search for a mortgage:
•    Directly through multiple lenders
•    Through a mortgage broker
The primary benefit of a broker is the ability to compare rates from multiple lenders, without having to do much of the heavy lifting yourself. As long as you find a broker you can trust, you'll find yourself in position to save both time and money.
As you compare mortgage brokers, here are five questions to ask each one:
•    What process do you follow to ensure that you secure me the lowest possible rate?
•    What are my chances of qualifying for a loan that covers the home I want to purchase?
•    Can you provide me with a list of lenders you work with, including your thoughts on each one?
•    Can you provide me with at least three references?
•    What are the benefits of working with you, as opposed to dealing directly with a lender?
The best mortgage brokers are able to answer these questions with ease, along with any others that come to light.
Conversely, if you find that a broker is unable or unwilling to answer these questions, you should continue your search.
Remember this: you work closely with a broker for a short period of time, but you're stuck with your lender (unless you refinance) over the long haul. This is why it's so important to make the right decisions regarding every aspect of the process.
You're in no hurry to choose a mortgage broker. Take your time, ask the questions above, and compare three to five options. Whenever you find someone you're comfortable with, you can then discuss the finer details of the arrangement.
Comments
No comments made yet. Be the first to submit a comment
By accepting you will be accessing a service provided by a third-party external to https://www.financeglobe.com/