Finance Globe
U.S. financial and economic topics from several finance writers.
2 minutes reading time
(332 words)
Top Features of a Small Business Credit Card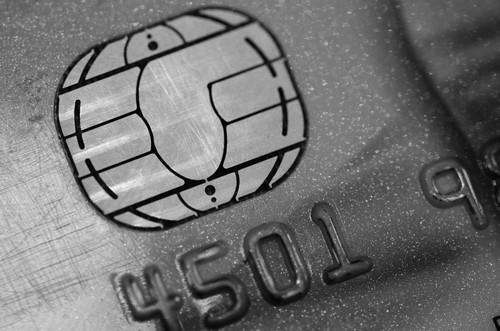 With so many small business credit card offers to compare, it can take several hours (or longer) to gain a better understanding of what's best for you, your finances, and your company.
There are some small business credit card features you don't want to overlook, as they're important to your overall experience. Here are several to focus on as you compare your options and make a final decision:
Online account management: Every credit card issuer offers this feature, but some have a more robust system than others. Learn more about online account management before making a decision, as this is one of those features that can make your life much easier.
Zero liability protection: A small business credit card with this feature will give you peace of mind, as you're never on the hook for unauthorized charges. It's easy to believe no one will ever use your card without your permission, but there's no way of knowing what the future holds. For example, a disgruntled ex-employee may look to retaliate by running up a bill on your business card.
Competitive fee structure: Almost every small business credit card has fees associated with it. While you do your best to avoid these, some of them will creep into the picture every now and again. Some of the most common fees include: annual fee, late fee, and foreign transaction fee. There's no way to completely avoid fees, but you can at least search for a card that's competitive in this area.
Business rewards and perks: As a business owner, expense can add up. Compare features, such as cash back or travel rewards, $0 liability for fraudulent transactions, purchase protection and more.
You should choose a small business credit card based on the features that fit in best with your financial approach, financial goals, and overall wants and needs.
With the help of the internet, you can efficiently compare a variety of small business credit card offers with the idea of finding the best one.
Comments
1

Frank
on Sunday, 28 April 2019 19:31
You can also look into how long you are able to pay off the credit card. Some companies offer 2-3 months payback.
You can also look into how long you are able to pay off the credit card. Some companies offer 2-3 months payback.
By accepting you will be accessing a service provided by a third-party external to https://www.financeglobe.com/