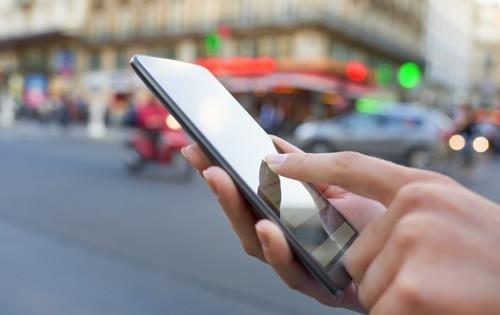 Every year, millions of consumers turn to a personal loan to tackle expenses ranging from home improvement projects to medical bills. While you always have the option to speak with local financial institutions about your borrowing needs, a growing number of people are turning their attention to the internet.
In today's day and age, you can do almost everything online. So, it's only natural that you also have the option to secure a personal loan in this manner.
While there are many benefits of this approach, including the ability to more quickly and efficiently navigate the process, there are seven questions you first need to answer:
•    Are you dealing with a legitimate lender or service?
•    Have you carefully reviewed the terms and conditions of the loan?
•    Have you compared the terms and conditions of the loan to what you can secure from a local bank or credit union?
•    Are you familiar with the fees associated with the loan?
•    Have you taken the time to read reviews from past customers?
•    Do you have easy access to customer service in the event of a question or concern?
•    Have you spoke with anyone on the phone to verify the reputation of the lender?
With an online lender, you can quickly complete and submit an application with the idea of receiving a final decision in the near future (typically one to two days). Better yet, if you receive an approval, you can opt for the funds to be wired to your bank account within 24 hours (most lenders).
This is a growing trend that you don't want to ignore, but before you dive in headfirst you should first answer any questions that are on your mind. Doing so will clear the air and give you the confidence you need to proceed.
What are your thoughts on securing a personal loan online? Do you have any experience with this?