Finance Globe
U.S. financial and economic topics from several finance writers.
2 minutes reading time
(323 words)
Should You Buy Your First Home?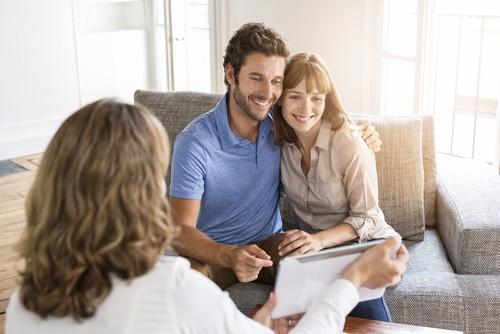 As you begin to ponder the idea of buying your first home, there will be many feelings running through your mind.
You may be scared at the prospect of spending so much money at one time. You may also be excited about the positive impact this could have on your life.
While it's up to you to make the final decision, there are many questions you can answer to help you along the way. Here are just a few of those that deserve your attention:
•    Are you familiar with the total cost of home ownership? Don't look at the mortgage payment and nothing else. You also need to consider the many other financial details of owning a home, such as taxes, home insurance, and maintenance.
•    How much money have you saved for a down payment? In the past, there was a good chance that you could purchase a home with little to no down payment. However, due to the housing crash a decade back, this is no longer as simple as it sounds. In a perfect world, you'd have at least 20 percent to put down.
•    Are you ready for the responsibility? In addition to the financial responsibility of owning a home, you need to understand everything else that goes along with this. From mowing the lawn to buying groceries, your life will change in many ways. You need to know what to expect so that you don't run into any unforeseen challenges along the way.
These are not the only questions you will address when deciding if now's the right time to buy your first home. However, if you start with these, you'll soon find yourself in position to make an informed decision as to what you should do next.
Are you a homeowner? How did you decide to finally take the leap? Were you happy with your decision? Share your thoughts and personal experience in the comment section below.
Comments
No comments made yet. Be the first to submit a comment
By accepting you will be accessing a service provided by a third-party external to https://www.financeglobe.com/