Finance Globe
U.S. financial and economic topics from several finance writers.
2 minutes reading time
(315 words)
3 Things to Look for in Your First Credit Card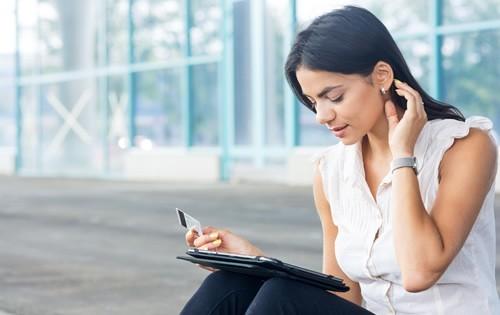 Are you in the process of searching for your very first credit card? Are you excited about the prospects of finding an offer that will improve your financial situation?
As you search for your first credit card, you'll soon come to find that there are many offers to choose from. Some have more to provide than others, and in the end you will only want to select one.
Although every consumer is different, there are three things you should look for in your first credit card. Here they are:
1. Competitive Interest Rate
It's your goal to never carry a balance from one month to the next, but this may not be realistic at times.
With a low rate, you won't pay as much interest if you find yourself carrying a balance.
By putting enough time into the comparison process, you'll find it easier to locate the offer with the most competitive rate.
Do you really want to pay an annual fee for your first credit card?
While you may be okay with this idea, it's not something you have to do. The more offers you consider the easier it becomes to find one that doesn't have an annual fee attached to it. This allows you to use the card, free of cost, year in and year out.
3. Rewards Program
Some people get more excited about this than others, but it's definitely something you want to consider.
With a rewards program, you earn a minimum (typically) of one point for every dollar you spend. Once you collect enough, you can redeem these for things such as cash back, travel, hotel, gifts cards, and more.
These are far from the only details to consider when searching for a credit card, but they are definitely among the most important. As a first-timer, you should focus most your attention on these three points.
Comments
No comments made yet. Be the first to submit a comment
By accepting you will be accessing a service provided by a third-party external to https://www.financeglobe.com/