Finance Globe
U.S. financial and economic topics from several finance writers.
By accepting you will be accessing a service provided by a third-party external to https://www.financeglobe.com/
2 minutes reading time
(317 words)
Is it Time for a New Job? Money may Dictate a Change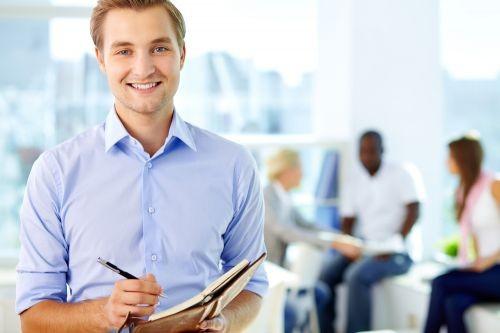 At some point, you may look at your career path and wonder what is going on. Maybe you enjoy your job. Maybe you don't. Maybe you are ready to make a change. Maybe you are too scared to search for a new position.

Anybody considering a change has a good reason for doing so. For many, this is a direct result of their salary. They realize now is the time to earn more money, so they begin their search for a higher paying position.

If you have come to the conclusion that money is dictating a career change, here are three points of focus:

1. Are you qualified for a higher level position that pays more money? If so, you don't have much holding you back. The only thing standing in your way is finding a job that fits what you are looking for.

2. Know what you want to accomplish. It is one thing to say you want to earn more money. It is another thing entirely to have a clear idea of what this means. Do you want to earn $5,000 more per year? $50,000 more per year? It is easier to reach your goal when it is clearly defined.

3. Be aware of what you are getting into. In other words, money isn't everything. It may be time for you to earn more, but changing jobs is a big step in your life. There are other factors to consider, such as your level of comfort at your current company, location, and employment benefits.

Tip: schedule a meeting with your supervisor to discuss if a raise is a possibility. You may find that your current company is willing to pay you more.

If you feel the urge to search for a new job as a means of earning more money, this advice can help you make the best decisions for your career and financial situation.
Comments
No comments made yet. Be the first to submit a comment