Finance Globe
U.S. financial and economic topics from several finance writers.
2 minutes reading time
(353 words)
How will you Choose the Right Credit Card?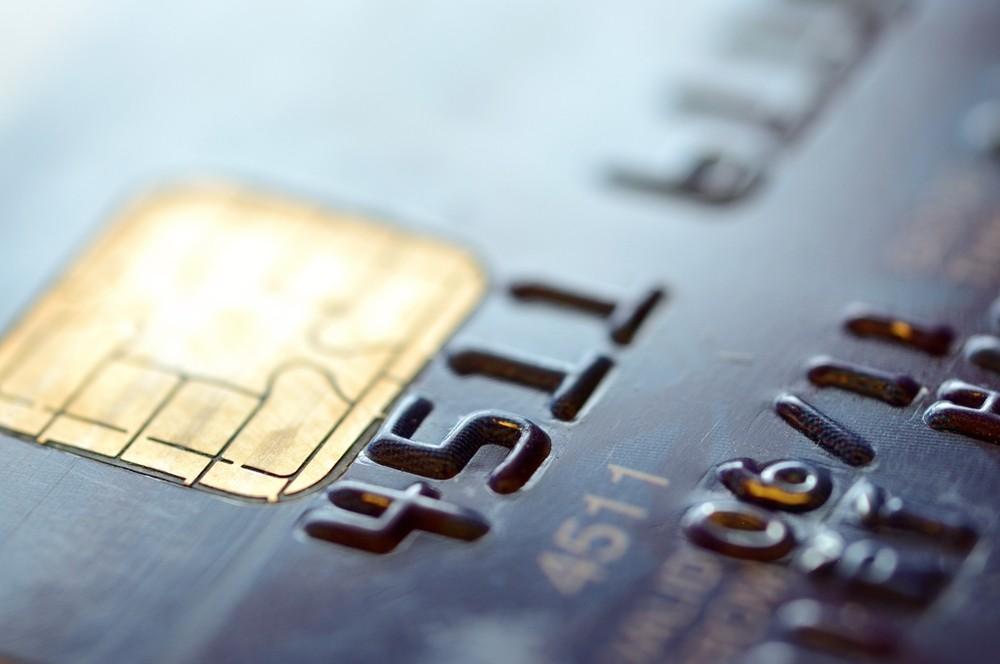 Finding a credit card offer is not difficult. What is difficult is comparing your many options in hopes of pinpointing the offer that best suits your finances, budget, and shopping style.

For most, the biggest challenge is sifting through hundreds of offers in an attempt to learn more about what each card could do for them.

If the thought of all this work has you feeling down and out, don't give up just yet. There are some basic steps you can follow to find and choose the right credit card. Here they are:

1. Set criteria. Are you most interested in reward cards? How about those with no annual fee? Do you care about nothing more than an offer with a low interest rate? You get the point.

It is essential to know what you want and to then make a decision based on the criteria you set.

Tip: focus your search as tightly as possible, as this will reduce the number of options.

2. Read online reviews. No matter which credit card you are interested in, a quick online search will turn up plenty of reviews. Read through a few of these, paying close attention to the pros and cons. What do others like? What do they dislike? If you want to go one step further, keep track of all the reviews you read. This will allow you to go back and review the information one final time before making a decision.

3. Contact the credit card company. What better way to get information than communicating directly with the company that will issue the credit card? They can answer all your questions. They can provide you with direction. Don't shy away from contacting a credit card company to discuss a particular offer. You aren't under any obligation to complete an application. All you are doing is collecting information, as this will help you make an informed decision.

The process you follow when searching for the right credit card may not be the same as the next person. If you need a little help, let the three pointers above provide you with assistance.
Comments
No comments made yet. Be the first to submit a comment
By accepting you will be accessing a service provided by a third-party external to https://www.financeglobe.com/