Finance Globe
U.S. financial and economic topics from several finance writers.
By accepting you will be accessing a service provided by a third-party external to https://www.financeglobe.com/
2 minutes reading time
(361 words)
How to Save Money when Buying Furniture for your Home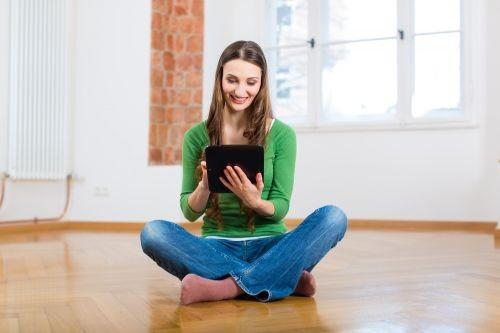 There may come a time when you realize your home is in desperate need of new furniture. Maybe your current furniture is worn out. Maybe it is outdated. Or maybe you moved into a new home and require additional pieces to fill out each room.

It doesn't matter why you are shopping for furniture. What matters is that you know what you want, where to find it, and how much you are willing to spend.

Once you set a budget, it is time to begin your search. You may face challenges along the way, as you need to stay within your budget while still getting exactly what you want.

Here are three simple tips for saving money when buying furniture:

1. Use the internet. It may be easier to buy furniture in person, but you are likely to pay more. When you shop online, you open yourself up to a variety of additional options. This puts you in position to find what you want at a price you can afford.

Note: learn more about the return policy before making a purchase. This way, just in case you don't like the piece, you can send it back.

2. Negotiate, negotiate, negotiate. When you walk into a furniture store you may feel like you are walking into a car dealership. There are sales people everywhere, one of which is hoping to get your business.

Once you find something you like, don't be afraid to negotiate with the sales person. As long as you are reasonable, there is a good chance you will secure a deal you are comfortable with. Remember, it never hurts to ask.

3. Buy used. There are some things you don't want to buy used, such as couches and mattresses. However, there are other types of furniture, such as tables, to consider. Search your local newspaper and online sites for local sellers. Don't be surprised if you find several pieces that suit your style and budget. Once you compare the used price to the new price, you may find yourself jumping on the deal.

Are you in the market for furniture? If so, follow these three tips to save money.
Comments
No comments made yet. Be the first to submit a comment