Finance Globe
U.S. financial and economic topics from several finance writers.
1 minute reading time
(265 words)
3 Credit Card Habits to Break Today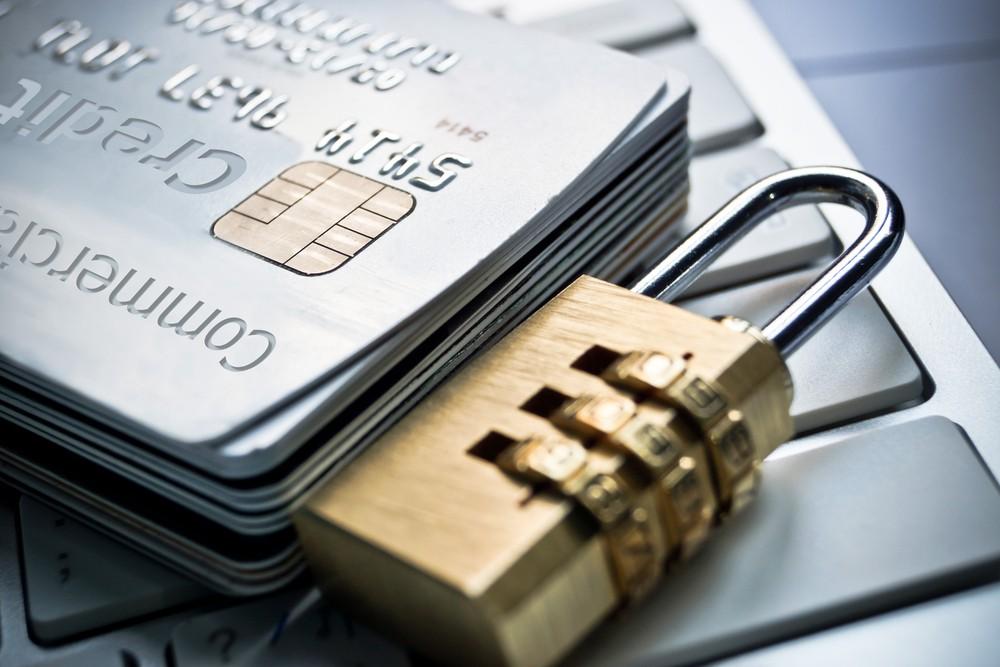 From a financial perspective, a credit card can bring a lot of good to your life. Conversely, it can lead you down the wrong path if you aren't careful of every move you make.

Here are three credit card habits to break today:

1. Having access to too many credit cards. Believe it or not, one credit card is probably enough. If you have access to too many, it won't be long before you lose track of what you are doing and become disorganized. Furthermore, your debt could mount without you ever realizing it.

2. Neglecting to track your spending. Just because you are using a credit card doesn't mean you should lose track of what you are buying, how much you are spending, and where your balance stands. Just the same as your checking account, keep track of every last dollar. This will help you avoid a situation in which you are surprised by your balance.

3. Failing to monitor rewards points. If you carry a rewards card, you might as well take full advantage. This means knowing how you accumulate points, what you can use them for, and when they expire.

Every rewards program is different, so make sure you are aware of what you are entitled to. If nothing else, check your points each month when you make payment. You spent a lot of money to collect those points. You might as well cash them in while you are able to do so.

If one or more of these credit card habits is holding you down, it is time for a change.
Comments
No comments made yet. Be the first to submit a comment
By accepting you will be accessing a service provided by a third-party external to https://www.financeglobe.com/