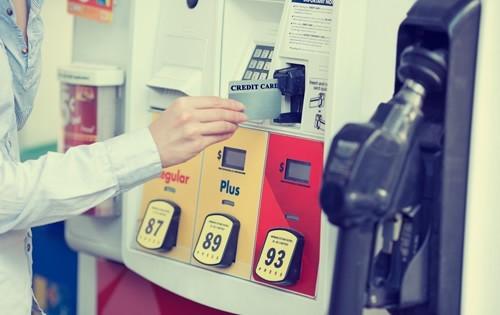 A gas rewards credit card is exactly what it sounds like: you earn rewards for spending money on fuel.
Just the same as any rewards card, you earn points for every dollar you spend. These points can then be redeemed for everything from cash back to travel to miscellaneous merchandise.
If you fill up your tank often, a gas rewards credit card is one of the best ways to get the most out of every purchase. However, you should never assume that every offer is the same. There are many details that make each one unique, so be sure to follow these tips when making a decision:
•    Know how the rewards program works. Simply put, you need understand how you accumulate points for fuel purchases. Do you earn one point for every dollar you spend? Do you earn two or more points for every dollar? Knowing how the program works will give you a clear idea of what to expect.
•    Learn more about bonus points. You already know you're going to earn points for money you spend on gas, but did you know that some rewards cards offer bonus points as well? These typically come into play when spending in other categories, such as travel or groceries.
•    Calculate and compare. Find three gas rewards credit card offers that pique your interest. From there, calculate potential earnings based on the amount of money you spend on fuel each month. This will give you a clear idea of which card will give you the most return.
•    Other bonuses and fees. Some gas rewards credit cards offer a welcome bonus, such as a certain number of points if you spend a particular amount of money in the first three months of opening an account. Just the same, you may be required to pay an annual fee for carrying the card. These types of details should factor into your decision.
A gas rewards credit card can bring many benefits to your life, especially if you choose the right offer. Use these tips to make the right choice at the right time.