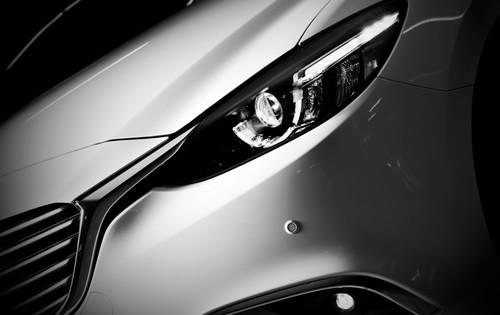 Are you thinking about trading in your current vehicle? Do you have reason to believe that now's the best time to make this move, both from a personal and financial perspective?
While the actual cost of the vehicle will impact your budget in many ways, you don't want to stop there. There are other costs to take into consideration, all of which will determine if making the move is a good idea.
Here are three additional costs to look into:
•    Insurance. If you have a 10 year old vehicle you may not be paying a lot of money for insurance coverage. However, if you trade up to a brand new vehicle there is no denying the fact that your insurance premium will increase. So, before you buy make sure you obtain a quote from your insurance provider.
•    Gas. This may or may not come into play, but it's something to consider. For example, if you're trading your subcompact for a truck or SUV there's a good chance you'll pay more to fill the tank.
•    Maintenance. Generally speaking, a new vehicle will require less maintenance than one that is a bit long in the tooth. So, on that front you may be able to save money. Just remember that some vehicles cost more to maintain than others, such as those from a luxury brand.
Buying a new car can be a lot of fun, but you don't want to make a financial mistake that you'll regret at some point in the near future. Instead, be sure to fully understand the financial impact of making a purchase. This will go a long way in putting your mind at ease, allowing you to make a confident decision.
When was the last time you purchased a new car? Were you happy with your decision to do so? Did it work out for you in regards to your finances?