Finance Globe
U.S. financial and economic topics from several finance writers.
2 minutes reading time
(310 words)
How Much Should You Spend on Entertainment Every Month?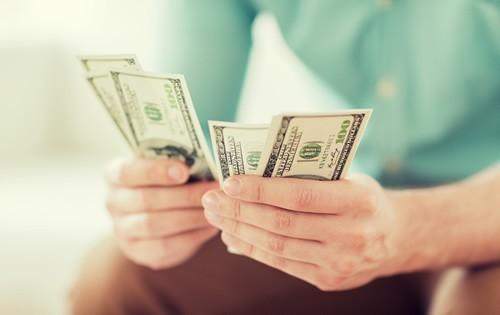 As you review your budget, one category may stick out like a sore thumb: entertainment.
While there's nothing wrong with spending some money to have a good time, you don't want to go over board. Doing so can wreak havoc on your finances, thus calling for a complete overhaul of your budget.
So, this leads to an important question: how much should you spend on entertainment related expenses every month?
There's no right or wrong answer to this question, as it depends largely on these factors:
•    What the rest of your budget looks like
•    How much expendable money you have
•    The types of entertainment and the cost associated with it
For example, if you have $2,500 in expendable money each month, you may feel comfortable spending $500 on entertainment.
However, if you only have $500 in expendable money, spending it all on entertainment may not be the best financial decision.
These steps can help you make a more informed decision:
•    Review your budget to ensure that you have enough money to pay all your bills in full and on time
•    Calculate how much expendable money you have
•    Determine how much of your expendable money you're comfortable spending on entertainment
•    Make sure you have enough money leftover to meet your savings goals
•    Keep a close eye on how much you're spending on entertainment
The final point may be most important, as it's easy for your entertainment expenses to spiral out of control. For example, you may have so much fun going to the movies once a week that you increase your visits to two or three times per week. This will quickly push your entertainment expenses to the next level.
How much money do you typically spend on entertainment every month? Are you comfortable with this number, or do you need to make a change in the future? 
Comments
No comments made yet. Be the first to submit a comment
By accepting you will be accessing a service provided by a third-party external to https://www.financeglobe.com/