Finance Globe
U.S. financial and economic topics from several finance writers.
By accepting you will be accessing a service provided by a third-party external to https://www.financeglobe.com/
1 minute reading time
(280 words)
Financial Tips During a Financial Recession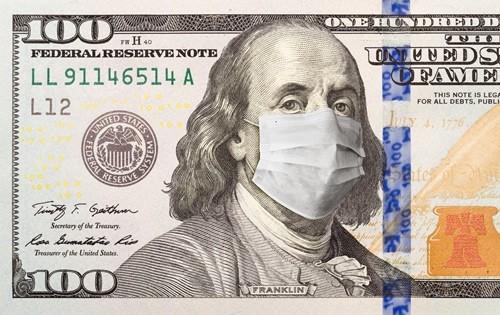 I think it is fair to say the coronavirus is bringing the U.S. economy to a slowdown, although likely could be a complete halt. Most are predicting a recession for at least this year. In order to prepare for a recession, below are a few tips to help you survive through a recession.
Re-evaluate your priorities: During recessionary times, you should re-assess what your goals are. For example, a person that may be going into retirement, this may include looking at your cash reserves or income streams. For others who are in their 20s, this may mean investing while the market is going down. You also want to generally avoid taking on more debt during a downturn.
Assess your spending habits: Look at how your spending currently is as you may need to reduce to expenses to help your cash flow during a downturn. In downturns, you may end up losing your job so you need to cut your expenses where you can.
Build up cash: Most recommend to keep as much as 18 months' worth of their money in cash. That money can make it so you know where the funds for your lifestyle for the next two to three years are coming from, particularly if you are close to retirement.
Prepare for the worst: I would prepare for the recession to be long-term and avoid any large discretionary expenses. Avoid vacations or new big purchases as you may need money to pay for food, shelter, or other must have items. No one can predict how long this recession will be.
What are you doing to prepare for a recession? Please feel free to share in the comments section.
Comments
1

Time to take financial control of our lives and for some, live within our means! Scary thought ...
Time to take financial control of our lives and for some, live within our means! Scary thought ...