Finance Globe
U.S. financial and economic topics from several finance writers.
2 minutes reading time
(395 words)
Refinance Opportunities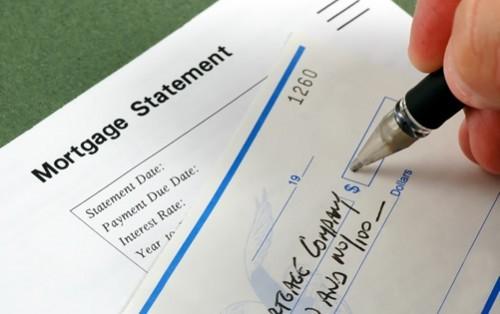 While the markets are in turmoil and everyone is in isolation due to the coronavirus, there is some potential positives out there from a personal finance perspective. Given the declining interest rates, this would be a great opportunity to refinance your house. In fact, low mortgage rates are leading homeowners to take cash out of their homes at the highest levels since the financial crisis. This is all due to the fact that the Federal Reserve has taken interest rates all the way down to zero. This is their massive effort to mitigate the impacts of the novel coronavirus on the U.S. economy.
A house refinance, if it makes sense, could be the single largest way to boost your finances. Mortgage rates have declined substantially this year, and it's an excellent time to take advantage of the low rates and put extra money in your pocket each month, saving tens of thousands or more over the life of your loan. These change on a daily basis, but refinancing rates were under 4 percent for 30 year mortgages and close to 3 percent for 15 year mortgages. That is a decline of almost 0.50 percent from a year ago.
Some people are considering cashing out by refinancing and taking money out of their home. Cash-out refinancing bascially means you take equity out of your house and it was relatively common during the last housing boom, between 2004-2007. However, many homeowners became over-levered and as housing values declined, the loan amount became larger than the value of the home. This created many foreclosures. However, lending standards are more stringent now and the volume for cash out refinancing is still relatively low.
Another potential great refinancing opportunity is for student loans. Interest rates on federal student loans are set each May based on the 10-year treasury. The rate is fixed, so while new borrowers may benefit from lower rates for the next academic year, today's low rate environment won't change anything for existing borrowers of federal loans, unless they choose to refinance into the private market. Like any financial decision, it's important to do your homework and investigate the options before moving forward. There are a couple of different options you could do, including consolidating your loans into one loan. You will want to call as many banks as you can to try to obtain the best rate.
Comments
No comments made yet. Be the first to submit a comment
By accepting you will be accessing a service provided by a third-party external to https://www.financeglobe.com/