Finance Globe
U.S. financial and economic topics from several finance writers.
2 minutes reading time
(337 words)
Do You Need an Emergency Fund?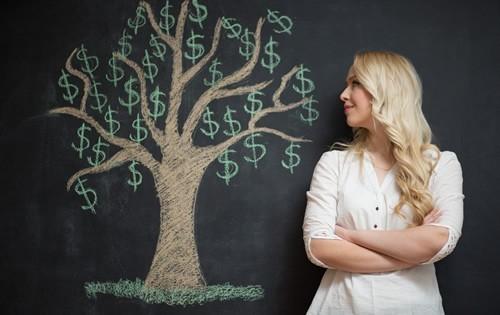 When everything is going as planned with your finances and life in general, you don't see much reason to have an emergency fund. It's easy to believe that everything will remain the same into the future.

However, don't be fooled. Things can and will go wrong, ranging from the current coronavirus pandemic to a necessary home repair.

With an emergency fund in place, you have money to fall back on should you need it to get you through a rough patch.

While some people never get around to building an emergency fund, here are some reasons for doing so:

•    Peace of mind: You hope to never face financial uncertainty, but most people run into trouble every now and again. When you have an emergency fund, it gives you peace of mind as there's money to fall back on during challenging times. Without this, you're left scrambling.
•    Fast action: For example, if your car breaks down, you don't want to wait long to have it repaired. With an emergency fund, you can pull out the money you need and authorize the repair without delay. This will help you get back on the road with as little impact on your life as possible.
•    It's still your money: Just because you have a fund for emergency use only doesn't mean you can't access it for other expenses. For instance, if you have an overabundance of money in your emergency fund, you can use some for a home renovation project you've had your eye on. Just make sure you don't deplete your fund with the idea that you'll have plenty of time to rebuild it.

Tip: as a general rule of thumb, keep anywhere from three to six months of monthly expenses in your emergency fund. So, if you need $5,000/month to pay your bills, it's ideal to have $15,000 to $30,000 on hand.

Do you have an emergency fund? When was the last time you touched the money? What benefits does the account bring to your life? 
Comments
No comments made yet. Be the first to submit a comment
By accepting you will be accessing a service provided by a third-party external to https://www.financeglobe.com/