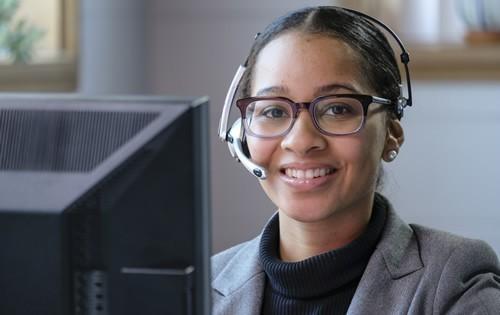 Imagine this: you receive your credit card statement expecting more of the same, but are surprised when you come across a fee.
There are many types of credit card fees, including but not limited to: annual fee, late fee, and foreign transaction fee.
While these are all legitimate fees that you agreed to upon signing up for the credit card, it doesn't necessarily mean you have to pay them.
Before you do anything, contact customer service and follow these steps:
• Inquire about the reason for the fee: For example, if there's a late fee on your statement, ask how many days late you made your payment. This is particularly important if you thought you paid the minimum balance (or more) on time.
• Ask for help: Depending on the fee and your account standing, the customer service representative may be more than happy to help. Maybe you've been a customer for many years and have never made a late payment. In this case, there's a good chance they'll waive the fee. You never know what can be done until you ask.
• Request a connection to the customer retention department: If you're not satisfied with the service you receive, don't hesitate to "move up the chain" until you find someone who can help. The customer retention department is responsible for keeping you happy, so there's a greater chance of reaching a resolution that you're comfortable with.
Even in the case of a legitimate fee, it doesn't necessarily mean you should immediately pay it. With just a little bit of time and effort, you may be able to connect with a customer service rep who can waive the fee and provide advice on how to avoid the same situation in the future.
When was the last time you came across a fee on your credit card statement? Did you contact customer service? What was the final outcome?