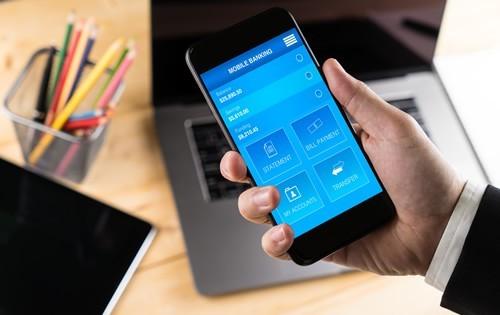 Nowadays you can do so much on your phone, including your personal finances. There are also a ton of options out there and they are not all equal! Below are my favorite budget and personal finance apps.
While there are tons of personal finance apps out there, the ones described above are my favorite and the ones I use on a daily basis. 
Does anyone have any additional apps they would recommend?