Finance Globe
U.S. financial and economic topics from several finance writers.
By accepting you will be accessing a service provided by a third-party external to https://www.financeglobe.com/
1 minute reading time
(291 words)
Are you Familiar with the Benefits of Renters Insurance?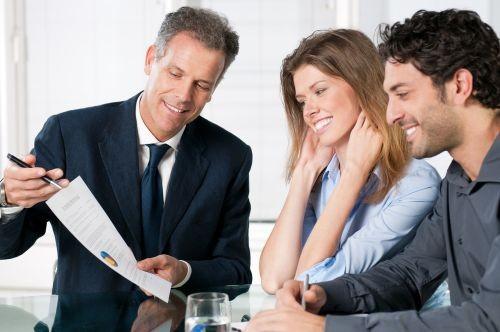 As a homeowner, you need to purchase home insurance. As a renter, your approach is a bit different. In this case, you should consider the benefits of renters insurance.

You may not be required to purchase renters insurance, but there are more reasons to opt for this than to opt against it. Here are the benefits to keep in mind:

1. Protection from theft. It doesn't matter if you live in the safest city in the country, there is always the chance somebody could steal something from your property. From a valuable coin collection to the big screen television you love so much, you want to make sure you have coverage against theft.

2. Protection from fire. If you live in an apartment building, for example, it isn't just yourself you have to be worried about. A neighbor could start a fire that soon makes its way into your unit.

Not every renters insurance policy comes with a fire protection clause, so be sure to check on this detail before making a purchase.

3. Protection against visitor injuries. What would happen if a guest were injured on your property, such as due to a slip and fall? With the right renters insurance policy, you may not be responsible for legal and medical bills. You never know when a person will be injured on your property. It is called an accident for a reason, and you need to be prepared for anything and everything.

These are just a few of the many benefits associated with renters insurance. If you rent an apartment, home, or condo, it is important to shop around for a comprehensive policy. It may seem like wasted money, but you never know when your coverage will come in handy.
Comments
No comments made yet. Be the first to submit a comment