Finance Globe
U.S. financial and economic topics from several finance writers.
1 minute reading time
(268 words)
The Cost of Dental School is on the Rise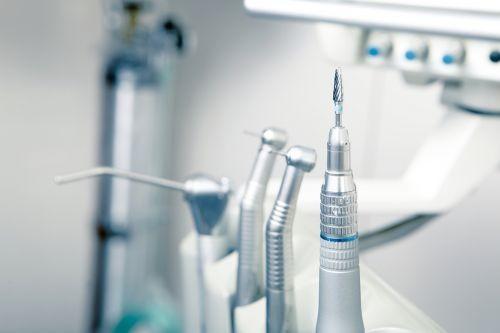 With almost 100,000 dentists working in the United States alone, it is easy to see that this career path remains popular.

However, there is one major roadblock that stands in the way of many students: the cost of dental school.

According to the American Student Dental Association, the average dental student graduates with more than $241,000 in debt. Furthermore, 75 percent will have more than $100,000 in debt upon graduating.

If the above numbers don't open your eyes, consider this: the average student loan debt signifies an increase of approximately 66 percent over the past 10 years. This proves once and for all that the cost of dental school continues to rise, often to the point of holding interested students back from pursuing a degree in this field.

A select few students are lucky enough to be in a position where they don't have to take on more than $100,000 in debt to obtain their degree. However, most don't find that this is possible. Instead, they have to weigh the pros and cons of this career path, as it means becoming buried in debt before ever making their first dollar.

Once all "free money" options are considered, such as grants and scholarships, students will turn to loans as a means of getting the money they need to pay for tuition and other fees. It is important to shop for loans with the lowest rates. Also, students should only borrow what they absolutely need.

With the cost of dental school on the rise, it will be interesting to see if fewer students follow this career path in the future.
Comments
No comments made yet. Be the first to submit a comment
By accepting you will be accessing a service provided by a third-party external to https://www.financeglobe.com/