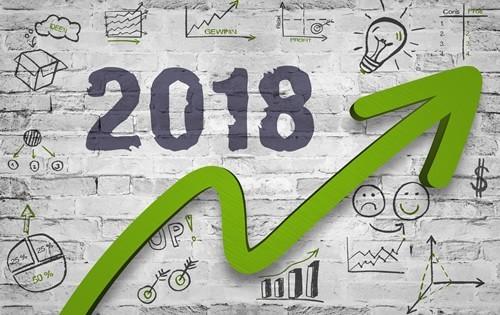 Has 2017 been a bad year for you in regards to debt? Do you continue to rack up one bill after the next? Are you hoping to change this in the year to come?
Although you may have made some poor financial decisions over the past few months, it doesn't mean you have to continue this trend in the future.
By making a few basic changes to your approach, you'll find it much easier to prevent debt and live a better financial life.
Here are three things you can do to incur less debt in 2018:
•    Put away the credit card. While there are many benefits of carrying a credit card – such as the ability to earn reward points – you need to use it in a responsible manner. If you continue to rack up debt on your credit card, it's time to put it out of sight once and for all.
•    Set a budget. Many people continue to incur debt because they don't have a budget to guide their buying decisions. By creating a simple budget, one that tracks your income and expenses, you'll better understand where your money is going and how to avoid purchases that put you in a worse position.
•    Save for the things you want. With the ability to take on debt, it's hard to understand the concept of saving enough money to purchase something you really want. Instead, you always turn to a credit card or some other form of loan. Rather than do this, turn your attention to saving the money you need and making the purchase with cash.
With these three tips guiding you, you'll find it much easier to incur less debt in 2018. Once you get on the right track, you'll look back and wonder what you were waiting on for so many months (or years).
Do you have any other tips for avoiding debt? What process do you follow to stay out of financial trouble? Share your thoughts in the comment section below.