Finance Globe
U.S. financial and economic topics from several finance writers.
2 minutes reading time
(301 words)
Four Tips for Handling Debt Collection Accounts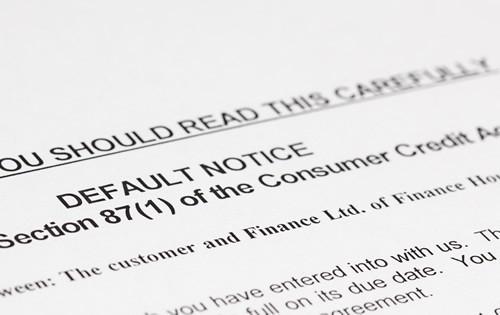 Dealing with debt collectors can be a nuisance, but if a collection really belongs to you, dealing with it is better in the long run. Here are some tips for handling debt collection accounts and dealing with debt collectors.
Know when to communicate in writing.
Phone conversations may be faster and more convenient, but there are a few times you should send a letter instead. If you need to dispute the debt, request proof, or ask the debt collector to stop calling, make these requests in writing so the debt collector is legally required to respond.
Make sure you're paying the right debt to the right company.
Some debt collectors are legitimate businesses, but there are scammers who use high-pressure tactics to consumers into paying bogus debts. Avoid falling for debt collection scams, by asking for proof of the debt before you pay. You have the right to request proof that the debt is actually yours and that the collector has the right to collect it from you.
Work with the collector for payment.
Once you've confirmed the collection is yours, pay it as soon as you can afford to. The collection agency may be willing to settle the debt for less than the full balance due. Or, you may be able to negotiate a payment arrangement and make installment payments. Get any payment agreement in writing and signed by the collection agency before you start make any payment.
Make sure your credit report is updated.
Once you pay off a collection, your credit report should reflect that you've paid. Unfortunately, paying doesn't remove the collection from your credit report, but it does help you in the long run. A paid collection gives you a better chance at getting approved for future credit cards and loans, which will help you rebuild your credit score.
Comments
1

Frank
on Tuesday, 28 November 2017 08:59
Be very careful of scammers, there are a ton in the industry.
By accepting you will be accessing a service provided by a third-party external to https://www.financeglobe.com/