Finance Globe
U.S. financial and economic topics from several finance writers.
2 minutes reading time
(444 words)
What to do if you Miss a Mortgage Payment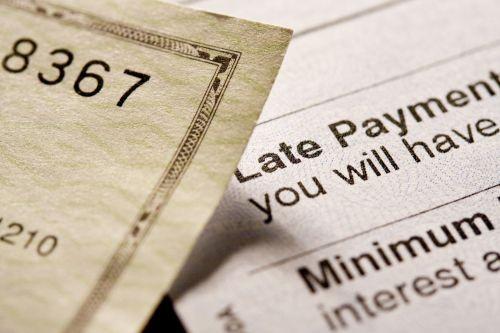 As far as your finances are concerned, there is nothing worse than missing a mortgage payment. Even so, this is not the end of the world. There are steps you can take to get back on track.

While some people take this seriously, others never think twice about missing a mortgage payment. For whatever reason, they don't believe this is a big deal. Subsequently, they end up in a worse position soon enough.

If you miss a mortgage payment for any reason, you don't want to delay in taking the appropriate action. Here are a few things you can do:

1. Contact your mortgage lender. This is the first step to take, as you want to make it clear that you are not trying to hide from your obligation. Remember, there are people out there who simply stop paying their mortgage. They don't take the time to contact the lender to discuss their situation. Instead, they stop making payments and have no problem leaving their home behind.

By speaking with your lender, you will get a clear idea of where you stand and what you can do to make things right.

2. Make the back payment. Depending on your financial situation, you may be able to make the back payment sooner rather than later. Yes, it is likely you will be charged a penalty in addition to your regular payment. Even so, if you can catch up it is the best thing to do. Doing so will get your lender off your case and your account back in good standing. What more could you want?

3. Consider selling. This is a last resort, so most people don't consider doing so after one missed payment. However, if you know your problem is likely to continue into the future, you must come to grips with the fact that it may be time to move on.

You will find yourself in one of two situations: you owe more than your home is worth, or you owe less than what your home is worth.

If your balance is higher than the value, you should speak with the lender about a short sale. With this, the lender agrees to let you sell the home for less than what you owe. They will take a loss on the remaining balance. This will negatively impact your credit score, but not nearly as much as a foreclosure.

Even though you have every intention of making your mortgage payments on time, you never know when your financial situation could change. If this happens and you miss a payment, consider the three steps above. Things may not be nearly as bad as they seem.
Comments
No comments made yet. Be the first to submit a comment
By accepting you will be accessing a service provided by a third-party external to https://www.financeglobe.com/