Finance Globe
U.S. financial and economic topics from several finance writers.
2 minutes reading time
(325 words)
What are the Benefits of a Short-term Loan?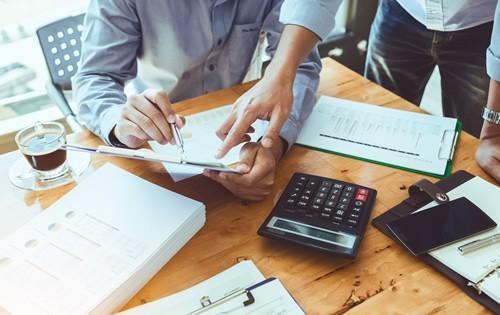 With so many types of loans to consider, you should feel confident in your ability to find the one that's best for you, your finances, and your goals.
A short-term loan is often overlooked, but there are times when this is the perfect solution. Here are three of the many benefits associated with this type of loan:
•    Lower interest rate: When borrowing money, you always want to know how much you'll pay in interest. Short-term loans are known for low rates, especially if you have good or excellent credit. Add this to the fact that you're only paying interest for a short period of time, and it's easy to see that you'll save in this area.
•    No collateral: Many borrowers struggle with the idea of putting up collateral to secure a loan. For example, with a home equity loan, your home acts as the collateral. If you default, the lender has the legal right to repossess your property.
•    Easier to plan your payments: With a long-term loan, such as a personal loan that lasts five years, you never know what your financial situation will be down the road. For example, you could lose your job in three years, thus making it a challenge to stay current with payments. With a short-term loan, this is less likely to happen, as you'll pay it back in a much shorter period of time.
Along with the above, most lenders strive to provide a decision on your application within one to two business days. Not only does this allow you to make a decision on what to do next, but it puts you in position to receive your funds sooner rather than later.
If you're intrigued by a short-term loan, compare the pros and cons to better understand if it's right for you. Also, learn more about the other types of loans that are available, as this will give you the information you need to proceed.
Comments
No comments made yet. Be the first to submit a comment
By accepting you will be accessing a service provided by a third-party external to https://www.financeglobe.com/