Finance Globe
U.S. financial and economic topics from several finance writers.
1 minute reading time
(269 words)
Types of Student Loan Debt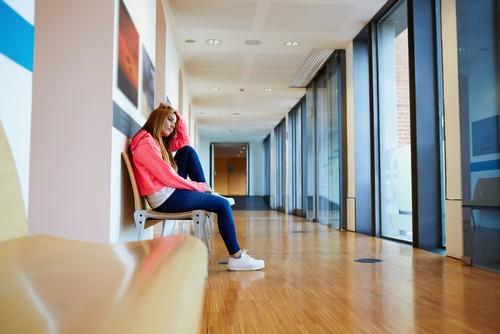 If you need to borrow for your college or post college expenses, you should know what borrowing options are available to you. Generally there are two major sources of student loans. Federal and private loans are available to individuals, however federal student loans are much more common. There are also advantages and disadvantages to each, so please make sure you research before selecting your borrowing option. However it is important to note that no matter what (even in bankruptcy) you will have to pay back these loans. If you have other alternatives instead of borrowing money, I would advise to go down that route.
Federal student loans: There are 3 types of federal student loans and they are all provided by the government.
Direct Subsidized Loans are based on financial need.
Direct Unsubsidized Loans are not based on financial need. They're not credit-based, so you don't need a cosigner. Your school will determine how much you can borrow, based on the cost of attendance and how much other financial aid you're receiving.
Direct PLUS Loans are credit-based, unsubsidized federal loans for parents and graduate/professional students.
Private student loans: Private student loans are issued by a bank or other financial institution.
Private student loans are taken out by the student; they're often cosigned by a parent or another creditworthy individual.
Parent loans are another way to get money for college. A parent or other creditworthy individual takes out the loan to help their student pay for college.
Do you have any student loans outstanding? What borrowing option did you take? Please feel free to post in the comments section.
Comments
No comments made yet. Be the first to submit a comment
By accepting you will be accessing a service provided by a third-party external to https://www.financeglobe.com/