Finance Globe
U.S. financial and economic topics from several finance writers.
2 minutes reading time
(389 words)
Ways to Help Other People Learn About Personal Finance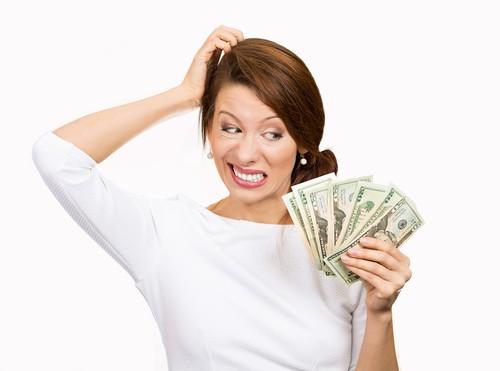 This site is very informative and helpful for people who want to learn more about personal finances. I have learned a great deal from this website as I am sure others have as well. If you want to get involved in your community to help others with their personal finances, below are several ways for you to do that. Please feel free to post any additional that I may have missed.
Junior Achievement: Junior Achievement is a non-profit youth organization that works with local businesses and organizations to help teach personal finances to students in kindergarten through high school. I have personally been a part of Junior Achievement for over 10 years and think it's a great organization.


MoneyThink: This is a Chicago-based nonprofit and is focused on providing financial education to low income children and young adults. They have recently expanded online and also work in several communities now.


Citizen's Advice Bureau: This is a non-profit that provides free advice to people to help consult with debt and budgeting. 


Local churches: Many churches help their patrons with financial trouble or issues and could always use a helping hand if you are knowledgeable in this area. 


Dave Ramsey's Financial Peace University: This is a non-profit organization to help with financial literacy, budgeting, and getting your financials in order. You can become a course instructor or counselor, and these classes are commonly offered through churches and other community venues for a small fee.


Write about your experiences: Similar to what we do on Finance Globe, write about your experiences and these experiences may help avoid the financial troubles that you went through.


Speak to friends/family: If you see a friend or family member in financial hardship, offer your help. Sometimes if you ask, many people will accept your assistance. 


Start a finance book club: There are so many personal finance books, this would be a great way to learn more about personal finances while spreading ideas on how to better manage your personal finances.
Spreading your knowledge and expertise on personal finances can have strong everlasting benefits to many people.  While there is so much information out there today, many people are not receiving this information, so you can have a tremendous impact by teaching strong personal finances skills. Please share your success stories if any one has any!
Comments
No comments made yet. Be the first to submit a comment
By accepting you will be accessing a service provided by a third-party external to https://www.financeglobe.com/