Finance Globe
U.S. financial and economic topics from several finance writers.
2 minutes reading time
(306 words)
Ways to Combat a Rising Car Insurance Premium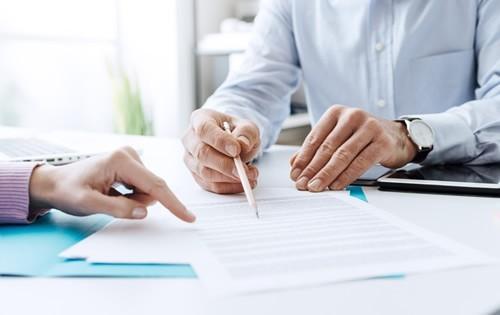 Does it seem that your car insurance premium increases all too often? Are you ready to put an end to this once and for all?
While there is no denying the fact that you must carry coverage, this doesn't mean that you have to overpay for a policy. There are several steps you can take to combat a rising premium, starting with the following:
1. Change Companies
Simply put, some car insurance companies charge higher rates than others. Furthermore, some have a way of increasing premiums on a regular basis.
If you've had enough, it's time to receive quotes from the competition. This will give you a clear idea of where things stand with your company. Start with three quotes and go from there.
2. Change Programs
Contact your car insurance company to see if they offer any alternatives to the policy that you currently carry. You may find that they have other programs for you to consider.
This is a great way to save, but don't make the switch until you know how it will impact your coverage.
3. Adjust Your Policy
You can make slight adjustments to your policy that can have a big impact on your premium.
The best example of this is your deductible. The higher your deductible the lower your monthly cost. Of course, there's a tradeoff: you'll owe more money out of pocket if you file a claim for a repair.
These may not be the only ways to combat a rising car insurance premium, but they are definitely among the best. If you focus on these three steps, you can secure a rate that better fits your budget.
Do you have any other advice for lowering the cost of car insurance? Have you faced this problem in the past? Share your feedback and tips in the comment section below.
Comments
1

Frank
on Monday, 22 May 2017 10:44
I usually take an annual traffic class online. This helps keep my premium low.
By accepting you will be accessing a service provided by a third-party external to https://www.financeglobe.com/