Finance Globe
U.S. financial and economic topics from several finance writers.
2 minutes reading time
(426 words)
How to Build Your Side Business While Keeping Your Full-Time Job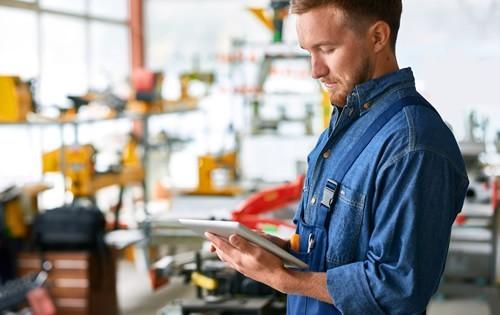 It is becoming fairly common that individuals have a side gig or business while working full time. Most are not able to quit their full-time day job, but still want a way to make supplemental income. Being your own boss is the new trend, but doing it full-time without a safety net is very risky. Below are a few tips to build your side business which is a great way to mitigate risk, learn your market niche, and test ideas.
Get a business partner or co-founder: A business partner is a great way to lower your risk, and gives you access to additional resources, ideas, and can split the workload. There are some downsides to bringing someone else in, and you need to fully vet your business partner before officially partnering up. I would also recommend to figure out what specifically you need from a business partner. 
Do not ignore your full-time job: While you may be more passionate about your side business, you cannot ignore your full-time job. It is important to focus and do a good job there as well. Just remind yourself this job is paying the bills and is providing you with the means to survive! You also need to make sure you are not creating any conflicts of interest as that could cause a disaster for all parties involved.
Stay involved in the most important parts of your side business: You need to do the work to build your side business and can't offshore it. You should draft the business plan, and should be implementing the strategy you want for your side business.
Generate revenue as early as you can: This is important for any business, but you should try to get money coming in as quickly as possible. Also this will allow you to begin re-investing that revenue into the business, which will help you grow your side business faster.
Use your time efficiently: Once you start a side business with a full-time job, it is critical to use your time as efficiently as you can. Unfortunately this means you might need to give up some of your personal time, but it may be worth it in the end!
Set a very specific schedule: Being organized and setting a specific schedule will be key to your success. While you are juggling multiple balls, you will have to be more organized than you have ever been.
Does anyone have a side business and full-time job and would like to share your story? Feel free to share in the comments section.
Comments
No comments made yet. Be the first to submit a comment
By accepting you will be accessing a service provided by a third-party external to https://www.financeglobe.com/