Finance Globe
U.S. financial and economic topics from several finance writers.
1 minute reading time
(287 words)
Here's why you are Ready for Self Employment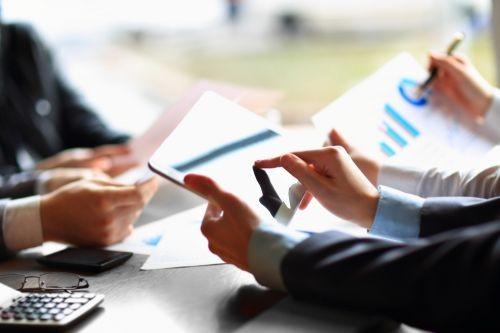 Some people dream of leaving their corporate job and working as a self employed professional. Others have put this dream on hold for one reason or another. And of course, there are those who have turned this into reality.

There are many reasons why you may be ready for self employment. Here are three that could give you a push in the right direction:

1. You have a comprehensive business plan. If you don't have this in place, it is probably best to hold off on making the change. You don't want to enter the world of self employment until you have a comprehensive business plan that will point you in the right direction.

2. You know what to do from a marketing perspective. It is one thing to have a business plan in place. It is another thing entirely to have one that gives you guidance in regards to marketing your new venture. How will people find out about your business? Do you know where to turn for your first client or customer? Do you have a plan that provides long-term stability?

3. You are ready to take the lead. There may come a time when you realize you no longer want to work for somebody else. You have the knowledge and experience necessary to take the lead, and you don't want to wait around any longer to prove that you have what it takes.

These three points may help you understand you are ready for self employment. If the time has come to make a final decision, consider the pros and cons, as well as your current situation, and then move forward. Taking the leap now could be the best business decision you ever make.
Comments
No comments made yet. Be the first to submit a comment
By accepting you will be accessing a service provided by a third-party external to https://www.financeglobe.com/