Finance Globe
U.S. financial and economic topics from several finance writers.
By accepting you will be accessing a service provided by a third-party external to https://www.financeglobe.com/
1 minute reading time
(217 words)
The Best Personal Loans For Bad Credit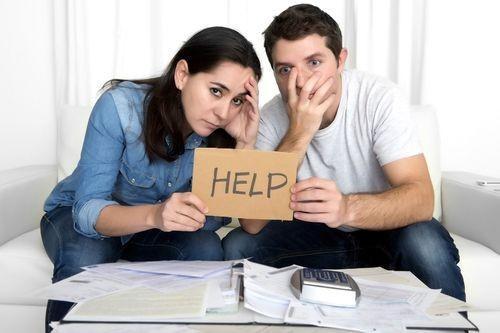 ​It usually isn't the greatest idea to take out loans when you have bad credit. The fees are insanely high and the interest rates are ridiculous. That said, I understand that sometimes people find themselves in a pinch and don't have many options.
If you absolutely have to take out a loan when you have bad credit, this article might help you.
The best personal loans for bad credit are the ones that are secured by collateral. That would be loans like home equity loans, and loans that use a vehicle or an insurance policy as collateral. Using collateral reduces the risk for the lender and helps to improve your interest rates and fee structure.
Bad credit personal loans are extremely expensive but doing it this way can help you out. Most people in this situation end up taking out payday loans and that's a terrible idea. They are way too expensive and they will most definitely hurt your financial future. They make it harder to make on-time payments with your other bills and that hurts your credit even more than you already have.
Take some honest advice, don't take out personal loans with bad credit unless you absolutely have to. If you have to, stick to the ones that won't beat your finances up too badly.
Comments
No comments made yet. Be the first to submit a comment