Finance Globe
U.S. financial and economic topics from several finance writers.
1 minute reading time
(245 words)
Tax Deductions You May Be Overlooking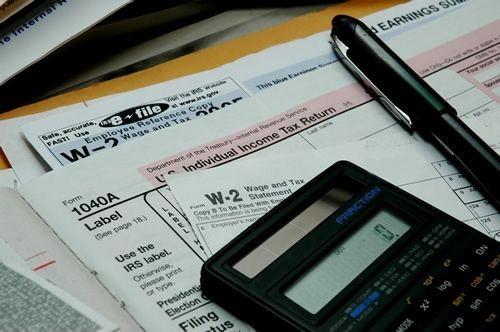 ​Do not ever overpay on your taxes! You should always take all the deductions that apply to you so you pay the lowest taxes possible. Below are several overlooked deductions you may not be considering when filing your taxes:
State sales taxes – This write-off makes sense primarily for those who live in states that do not impose an income tax. You get to choose between deducting state and local income taxes, or state and local sales taxes. For most citizens of income-tax states, the income tax deduction usually is a better deal, but you should make sure it is.
Out-of-pocket charitable contributions – Make sure you add up all of your charitable contributions including food, travel, and other expenses. For example if you drove your car for charity in 2015, remember to deduct 14 cents per mile.
Moving expense to take first job – Moving expenses to get your first job are tax deductible. You also get to write-off even if you do not itemize. If you moved more than 50 miles, you can deduct 23 cents per mile of the cost of getting yourself and your household goods to the new area, (plus parking fees and tolls) for driving your own vehicle.
Refinancing mortgage points - When you buy a house, you get to deduct points paid to obtain your mortgage all at one time. When you refinance a mortgage, however, you have to deduct the points over the life of the loan. 
Comments
No comments made yet. Be the first to submit a comment
By accepting you will be accessing a service provided by a third-party external to https://www.financeglobe.com/